MEMBER APPLICATION
1 OF 3
Tell us a bit about yourself
All submitted information is handled with the utmost privacy.
All submitted information is handled with the utmost privacy and confidentiality.
This number will be used to sign in on the app.
Now let's talk art
Name a few artists currently on your walls and others on your wish list.
Estimated Annual Spend on Art
Have you been referred?
If you've been referred enter the code or name of the referrer.
Anything else worth noting?
Please provide any other information you feel may be important for us to know.
Thank you for applying
Your application is currently being reviewed.
We will notify you of our decision shortly.
HOW IT WORKS
Learn more about the advantages of buying and selling fine art with Royce's mobile app.
1
THE MOST REPUTABLE, VERIFIED SELLERS
IN THE WORLD CONSIGN WITH US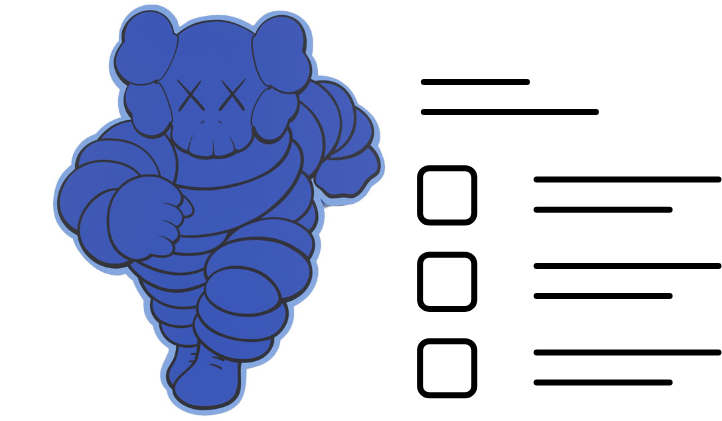 CONSIGNING TAKES JUST A FEW MINUTES
AND LISTING ON ROYCE IS FREE
2
OUR SPECIALISTS VERIFY EVERY
ARTWORK'S AUTHENTICITY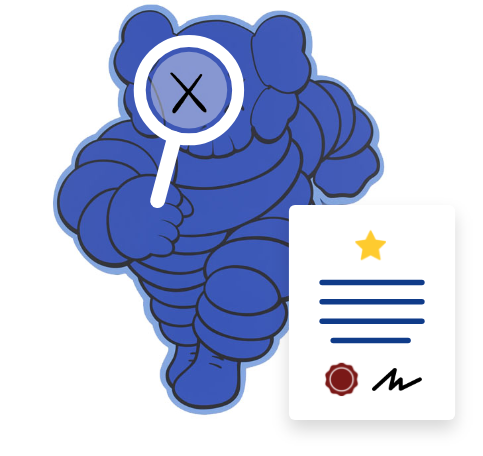 WE INSPECT EVERYTHING FROM THE PROVENANCE
TO CONDITION AND SO MUCH MORE
3
NEW ARTWORKS GET LISTED
ON THE APP EVERY DAY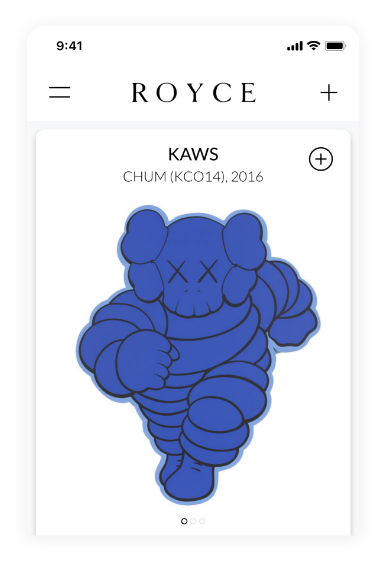 COLLECTORS AROUND THE WORLD VIEW
DIRECTLY ON THEIR PHONES
4
MEMBERS BUY ARTWORKS
INSTANTLY THROUGH THE APP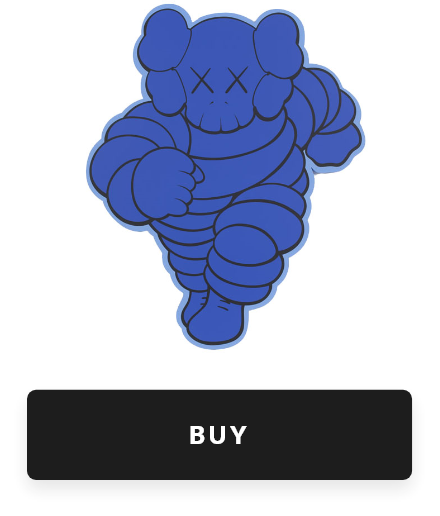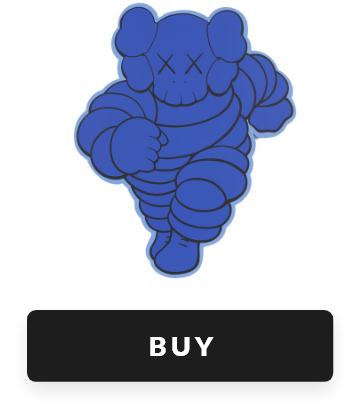 BUYERS AND SELLERS MAINTAIN COMPLETE
ANONYMITY THROUGH EVERY SALE
5
ALL SALES INCLUDE A LOW 5-10%
SELLERS'S FEE AND NO BUYER'S PREMIUM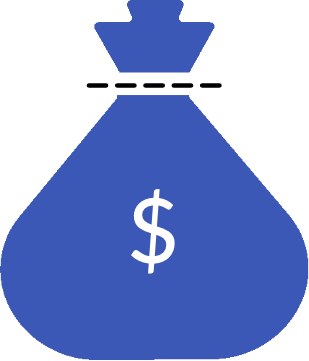 SELLERS KEEP UP TO 95% OF THE SALE
AND MEMBERS BUY AT THE BEST PRICE
6
ROYCE HELPS ARRANGE PICK UP,
PACKAGING, AND DELIVERY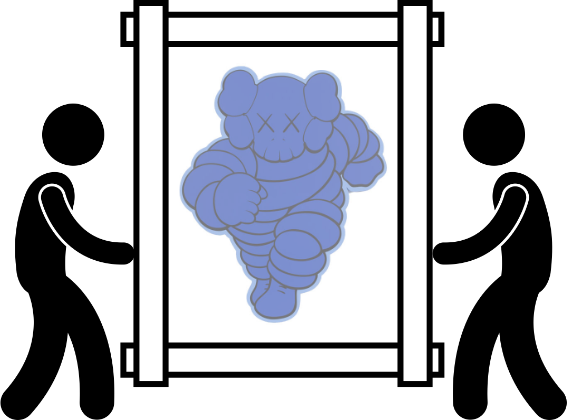 USE YOUR FAVORITE SHIPPER OR
WE CAN HELP ARRANGE ONE
ARTISTS
Buy blue chip artworks and discover emerging artists.
Royce is your trusted source for collecting art in the
secondary market.
Blue Chip
Artists whose markets are
expected to reliably increase
in economic value in both
the short and long term.
Established
Artists typically in the mature
or late stage of their career
with an extensive and widely
proven body of work.
Emerging
Young artists with gallery support
whose markets are on the rise
and under-recognized artists on
the path to critical acceptance.
New
Artists in the early stages of
their career with a growing
body of work gaining notable
interest by critics and collectors.
Abstract Expressionism
Biomorphic
California Minimalism
Conceptual
Contemporary Figurative
Japanese
Latin American
Minimalism
Neo-Expressionism
Neo-Pop
Photography
Photorealism
Pop
Post-Internet
Racial and Ethnic Identity
Sculpture
Street